Samsung is giving Apple a run for its money. The newly released Samsung Note 20 Ultra is going to be superior to the iPhone 12 and iPhone 12 pro which are set to be released later this year in October. If the rumors swirling around in the tech world are anything to go by, if you're looking to upgrade and torn between the two brands, then this article might help you make the decision.
Here are 5 key features that make the Samsung Note 20 Ultra better than the iPhone 12 pro
Screen And Display Superiority
Note 20 ultra is equipped with the best specs when it comes to display and even screen size. Samsung has smart adaptive features that allow the user to cut down on battery use when need be. The Ultra 20 pro screen allows for. Comes with a whopping 120Hz refresh rate, this is the first time most us have heard of this in a phone. Most phones these days have a 60 Hz refresh rate. In simple terms a higher refresh rate means lesser motion blur and even better image quality. This is a refresh rate that's equal to most mid-range TV sets that come with 120Hz screens, which means Samsung is changing the game and making the refresh rate just as important as screen resolution.
However, fast refresh rates affect battery life, Samsung has clearly put this into consideration by making a smart OLED screen that allows for users to reduce video playback to as low as 60 Hz, also go to as low as 30 Hz for messaging and 10 Hz for still images display. Thus prolonging the battery life. It is not clear if iPhone12 will have the 120 Hz display that the Note 20 has.
When it comes to the screen size, iPhone 12 Pro is expected to be 6.7 inches, while the Note 20 Ultra is 0.2 inches bigger at 6.9 inches.
A superior 108 Mp camera with 50x zoom
Rumor has it that the IPhone 12 Pro is expected to have a 3x telephoto zoom and maybe even a lidar scanner, which might have the Samsung beat a bit as this feature allows for better camera experiences that go beyond raw resolution and power.
The Ultra 20 note however still has some impressive specs that the iPhone 12 might not meet. Note 12 comes with a 108 megapixel camera, a 5x zoom lens that beats the projected 3x on iPhone 12 pro and better yet UP TO 50 x super-resolution zoom.
Given half of the population buys a phone based on the camera, the Note 20 ultra has the iPhone out matched if rumors are anything to go by.
Better Stylus Pen support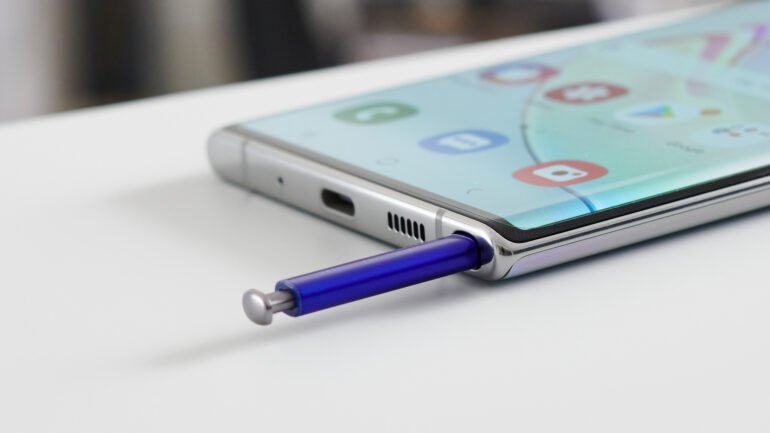 Let's take a look at some of the cool and convenient things one can do using the new and improved S pen on Samsung note 20 and Note 20 ultra.
The S pen is Bluetooth enabled, it allows for air actions meaning you can operate shortcuts by waving the pen over the phone and get this, can operate at a maximum of 10 meters from the phone in an open space. Also allows the user to live message, screen write, write on the calendar, translate, smart select and even make notes. All of which are handy features for either business or classes.
Apple should really work to reconsider upping the features of their pencil support. Conveniences are key especially given people want to buy a phone that has them doing less and less stuff manually. Otherwise, this is another key feature that will see the No0te 20 dominate the market.
Wireless Dex Mode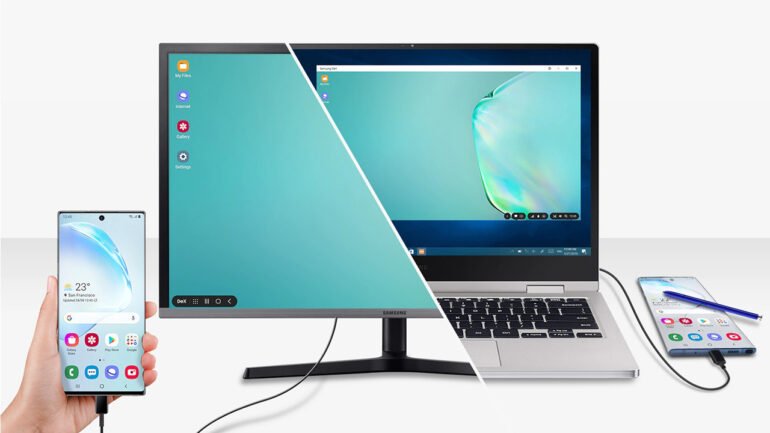 One of the other fun features of the Note 20 Ultra has to be Dex mode. This feature outdoes Apples' Airplay for a couple of reasons. But the main one allows you to not only mirror your phone to a screen like Airplay but also allows you to run several apps at the same time on your TV screen and have the phone acting as a mouse. Things like streaming a movie on Netflix, open social media, and even play a game all at once!
Talk about convenience!
Game on!
This phone supports the new Xbox game pass. Which is a win for all Xbox gaming fans. Reason being unlike Apple which passed up on the offer to have Xbox on ios citing reasons of App store policies, Samsung allows you to stream up to 100 console titles on your phone. For any gaming lovers more so Xbox, Samsung Note 20 is where it is at!
Now it's just a waiting game to see what iPhone has up its sleeve. Because they'll need to bring some of these features and more to top what Samsung already has. Don't you just love some healthy tech competition?
Keep it here for more tech news as well as releases.
Whichever way you decide to sway be it the Samsung 12 ultra or the iPhone 12 pro, you can preorder the Note 20 Ultra now on Spenny Technologies.
Pre-order now.