Oppo Enco Buds 2
KSh3,500.00
Oppo Enco Buds 2 Key Features and Specifications:
10mm drivers
Active noise cancellation (ANC)
Up to 7 hours of battery life on a single charge
Up to 28 hours of battery life with the charging case
Fast charging
Comfortable to wear for extended periods of time
Description
Price of Earbuds in Kenya
The price of Oppo Enco Buds 2 in Kenya is KSH. 3500 – your gateway to an immersive and high-quality audio journey. Designed to provide you with exceptional sound and versatile functionality, these wireless earbuds are the perfect companions for your active lifestyle.
Crystal Clear Sound
Experience audio like never before with Oppo Enco Buds 2. These earbuds are engineered to deliver crystal-clear sound with rich, well-balanced bass and clear, detailed highs. Whether you're listening to your favorite music, enjoying podcasts, or making calls, every note and word will come to life.
Wireless Freedom
Say goodbye to tangled wires and embrace the freedom of wireless audio. The Oppo Enco Buds 2 connect seamlessly to your device via Bluetooth, allowing you to move without limitations. Enjoy music on the go, hassle-free.
Comfortable and Secure Fit
Designed with comfort in mind, these earbuds feature a lightweight and ergonomic design that fits securely in your ears. Whether you're working out, commuting, or just relaxing, they stay snugly in place, ensuring hours of comfortable listening.
Active Noise Cancellation
Immerse yourself in your music without distractions. The Oppo Enco Buds 2 feature active noise cancellation (ANC) technology, which effectively reduces ambient noise, so you can enjoy your audio in peace, even in noisy environments.
Long Battery Life
With impressive battery life, the Oppo Enco Buds 2 keep the music playing all day long. The earbuds themselves offer hours of playback, and the charging case provides additional power for extended listening sessions.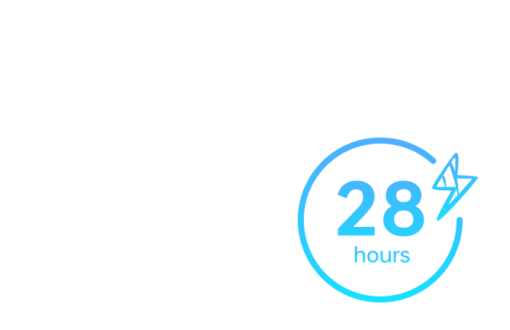 Intuitive Touch Controls
Take control of your audio experience with touch-sensitive controls. Play or pause music, answer calls, adjust volume, or activate voice assistants with just a tap on the earbuds – it's that simple.
IP54 Water and Dust Resistance
The Oppo Enco Buds 2 are built to withstand your active lifestyle. With an IP54 rating, they're resistant to water and dust, making them perfect for workouts, outdoor adventures, and everyday use.
Voice Assistant Integration
Access your smartphone's voice assistant effortlessly through the earbuds. Get weather updates, send messages, set reminders, and more, all with your voice.
Seamless Pairing
Quickly pair the Oppo Enco Buds 2 with your device using Bluetooth 5.2. Once paired, they automatically connect every time you take them out of the case, so you can start enjoying your audio without delay.
Stylish and Compact Design
These earbuds not only sound great but also look great. The sleek and compact design adds a touch of elegance to your everyday style.
The Oppo Enco Buds 2 are more than just earbuds; they're your personal audio companions, delivering exceptional sound quality, comfort, and convenience. Elevate your audio experience today with Oppo Enco Buds 2 and discover the difference that superior audio can make in your life buy purchasing the best earbuds in the market from Spenny Technologies.