-17%
DJI Mini 2
DJI Mini 2 Features
Ultralight & Foldable
31-Min Max Flight Time
10km Video Transmission
Level 5 Wind Resistance
Ultra-Clear 4K Video
Intelligent Modes & QuickShots
Description
DJI Mini 2 Features
Ultralight & Foldable
31-Min Max Flight Time
10km Video Transmission
Level 5 Wind Resistance
Ultra-Clear 4K Video
Intelligent Modes & QuickShots
There are numerous destinations that you only have the opportunity to visit once in your lifetime. Enhance your travel experiences by bringing along the DJI Mini 2, which offers a distinctive perspective and allows you to maximize your exploration.
Pack Light, Fly Free
How lightweight is the DJI Mini 2, you may wonder? Weighing under 249 g, it is comparable to the weight of an apple and can easily fit in the palm of your hand. Its compact and convenient design makes it the perfect travel companion, revolutionizing the way you capture and preserve your cherished memories.
Small But Mighty
With its portable structure and an array of intuitive and cutting-edge features, the DJI Mini 2 offers unparalleled freedom for creators. Regardless of your preferred shooting location, be it a secluded beach or a lively family gathering, the Mini 2 is equipped to effortlessly handle any scenario and capture all the intricate details.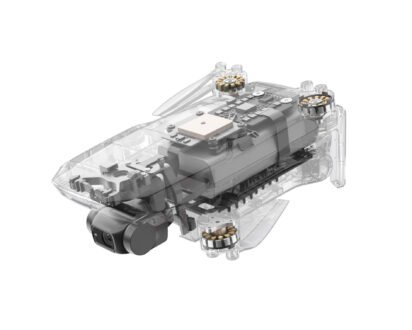 Powerful Performance
Despite its compact size, this drone harnesses an immense amount of power. Featuring an impressive maximum battery life of 31 minutes, the DJI Mini 2 provides ample time to frame and capture the ideal shot.
OcuSync 2.0 Video Transmission
The Mini 2 enables HD video transmission of up to 10 km and possesses exceptional anti-interference capabilities, allowing you to fly longer distances and enjoy clearer visuals.Top of FormBottom of Form
3-Axis Gimbal with 4K Camera
Imagine reliving your cherished memories with the touch of a button. Equipped with a 12MP camera soaring through the sky, the Mini 2 captures awe-inspiring content that is bound to leave a lasting impression. With the ability to record 4K/30fps video and a 3-axis motorized gimbal, this drone guarantees breathtaking image quality that remains steady and seamless, no matter how daring your piloting endeavors may be.
Simplified Flight for Stunning Content
DJI Mini 2 meticulously enhances the user experience and incorporates intelligent features. With Smart Return to Home, automatic take-off, and precise hovering capabilities, the operation becomes smoother and safer than ever before. This drone opens up limitless possibilities when you have the entire sky as your playground.
Fly Spots – Discover a New Adventure
Uncertain about where to take flight? Deciding on a takeoff location is no longer a daunting task. Plan your drone's itinerary in advance using the DJI Fly app, and you might even have the opportunity to encounter fellow aerial photography enthusiasts during your journey.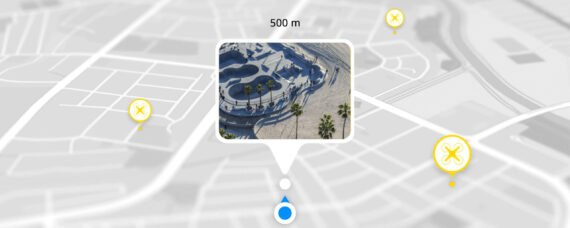 Buy a DJI Mini 2 Camera Drone from Spenny Technologies, a one stop shop for all your electronics needs.